Rochester NY Mulch is family owned and operated serving the Rochester, NY and surrounding areas. We offer a wide array of services and materials to accommodate any size job or order of materials and we accommodate you by delivering throughout Rochester, NY & Monroe County. Our materials include Mulch, Topsoil, Stone, Compost, Sand, Fill-Dirt, and Millings.
Our motto: We add value to your investment
Whether you need mulch, top soil, fill dirt, sand, or stone, we can deliver it.  Our pricing is competitive and our delivery is fast.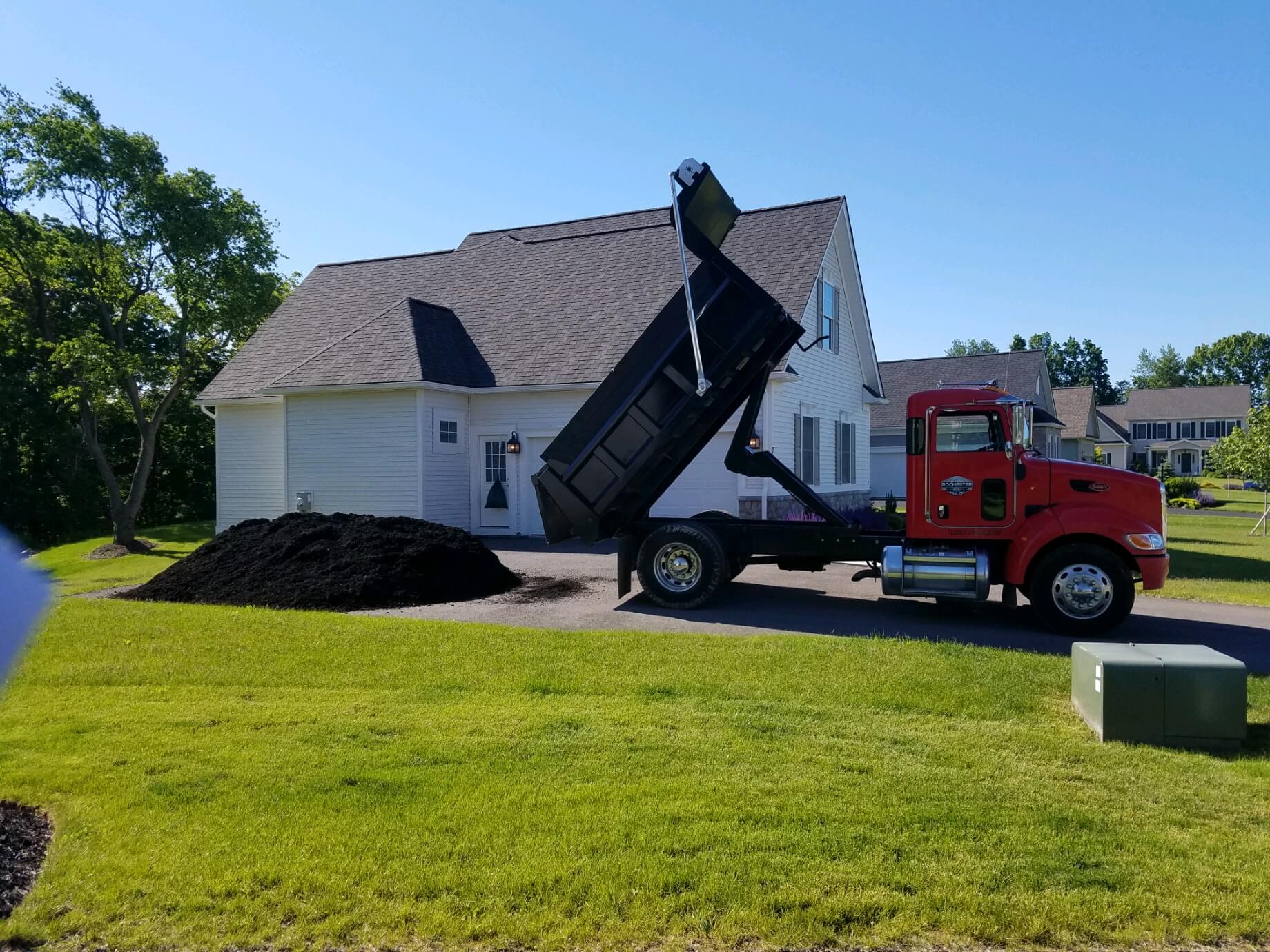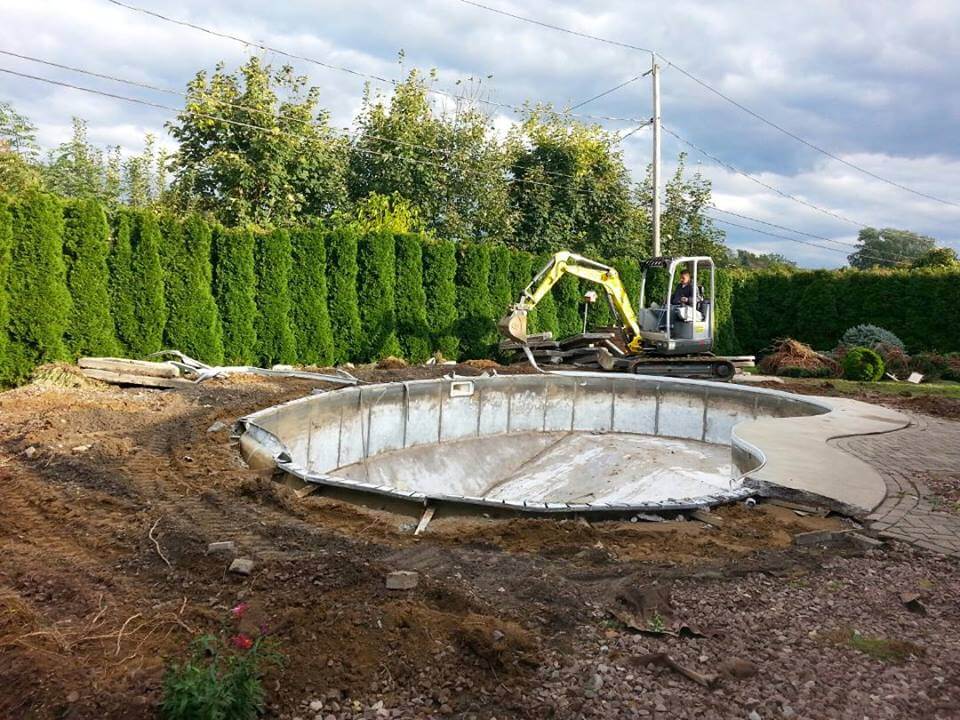 We are experts in topsoil fill-ins and come highly recommended by our clients because we do it right the first time. There is a process that we follow that adheres to proper installation and grading. Plus we use top quality soil to give the best results. We specialize in the following areas of topsoil fill-ins:
Grading land means cutting dirt from an elevated spot and filling in a lower spot. This process creates a level surface area.